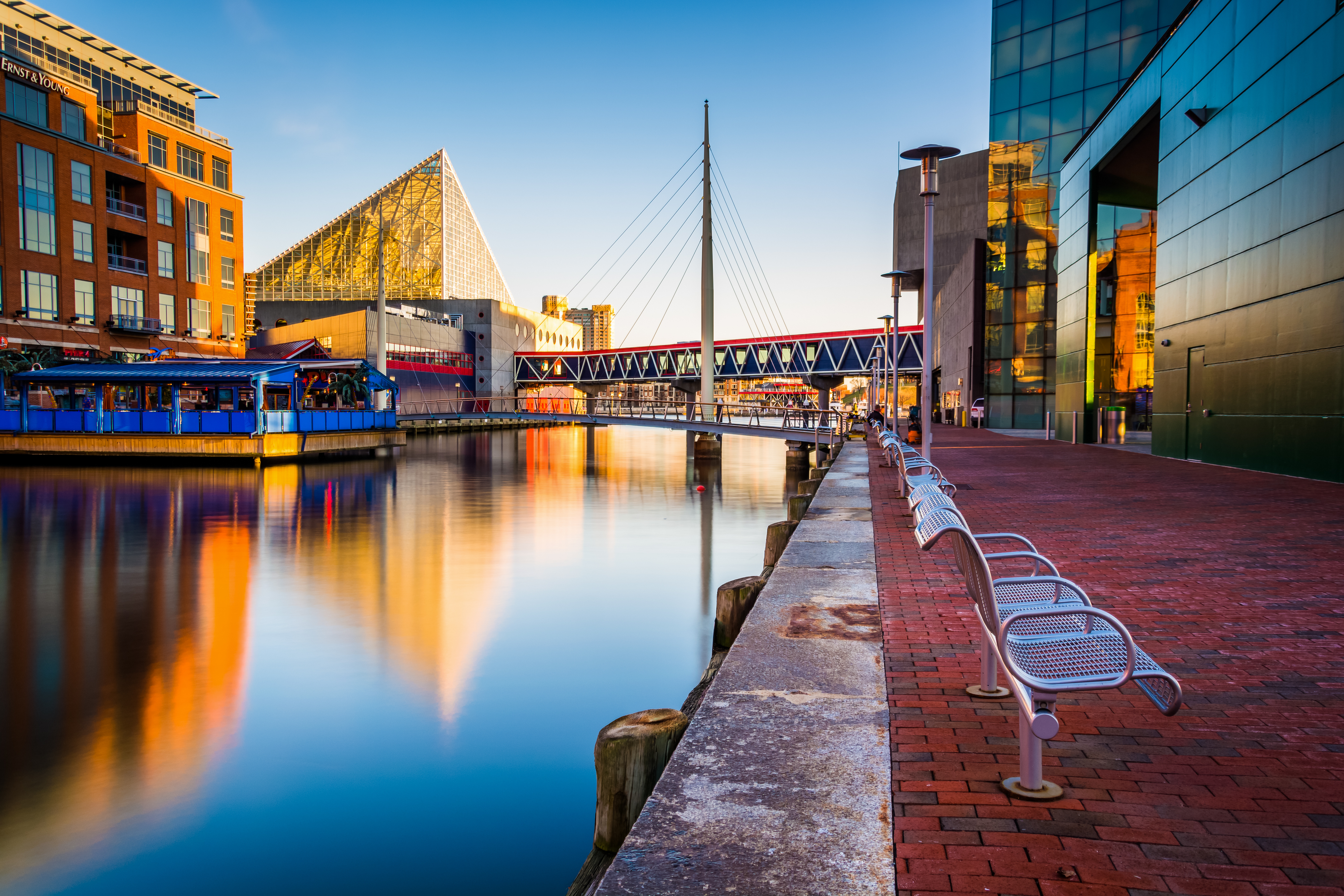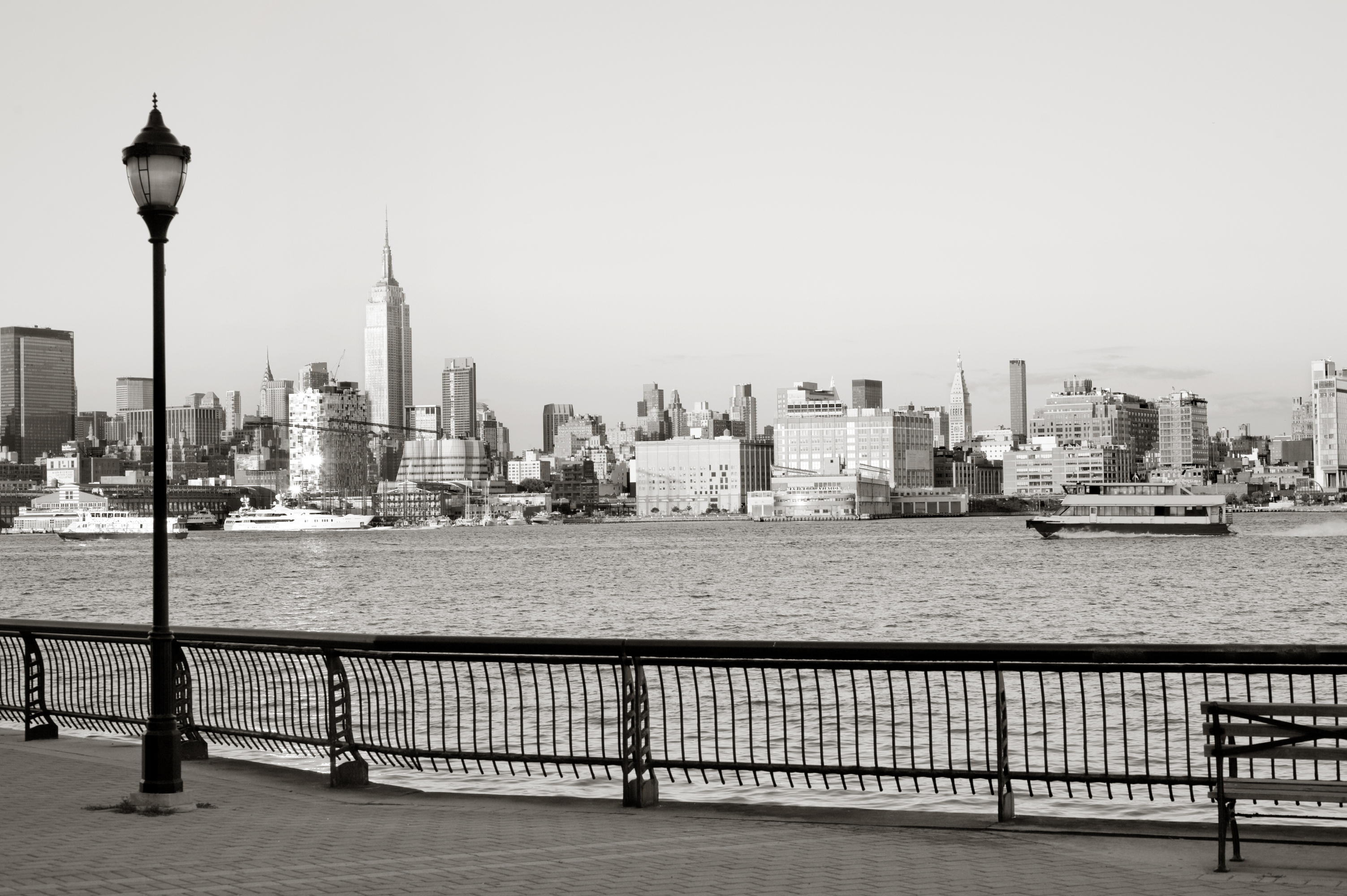 We design, create, built, and test anything
We design, build, create, test, and manage all things digital.
and we do it well
And we do it really, really well.
Well, we think so anyway. So do our clients.
Your Digital Swiss Army Knife
Mobile Apps. Content Management. Websites.
You have the need, we craft the solution. Marketing today is a symphony of components; we are your conductor. Want to simplify your next project? You need Envoy.
HOW WE OPERATE
Without a plan, you have nothing. We start by helping you create a rock-solid foundation on which to build.

Two great locations, one amazing team
While we are in both Hoboken and Baltimore physically, we are everywhere via Skype, Google Hangout, phone, email, SMS, you name it. If you need us, we give you more than enough ways to get in touch with us.
Talking is always free. Let's chat.